Featured
Best Sellers
New Products
MUA Favorites
FIND INSPIRATION
Check out our blog, where you can learn tips and tricks for working with our products, and get inspiration for your next project.
Articles & Videos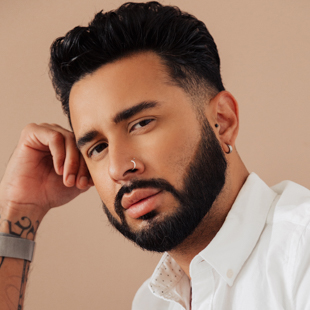 Ben Nye really can deliver to all mediums: from beauty in salons, bridal work, to stage, theatrical, special effects, and body makeup.
Andrew Velázquez
Makeup Artist and Educator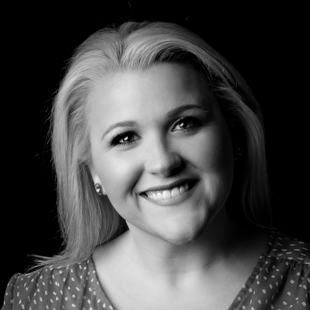 Through the years, I've used Ben Nye on all the shows I've designed and worked on from Cirque Du Soleil to the Houston Ballet. The colors read so much deeper and truer, with staying power. I can't get over how pigmented everything is!
Meghann Mason
Makeup Artist and Educator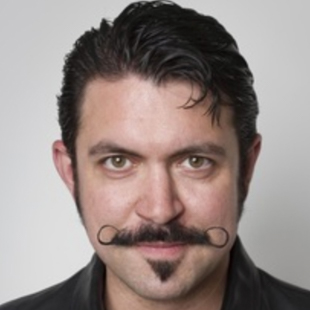 From my first Halloween clown makeups, to building my first FX kit, and now in my 20th professional year as a makeup artist, Ben Nye has provided essential products on the whole journey.
Brian Kinney
Professional Makeup Artist
GET INSPIRED