Our company was born from the legendary work of Ben Nye and his leadership of the 20th Century Fox Makeup Department. As the American film and broadcast industry evolved, so did we.
Maintaining our commitment to the professional working makeup artists of the film and TV industry has been a key focus for over 50 years now. We create innovative formulas and refine our originals to keep up with the advancements of high definition technology, and the intense performance requirements of the entertainment industry.
MatteHD Foundations
The micro-fine pigments and ultra-smooth creme texture to the MatteHD Foundations allows them to glide over skin, refine texture, even skin tone, and read like skin on camera. The Diverse Harmony and Olive-Brown Palettes contain 18 colors that can be effortlessly blended to suit the complexion of any and all talent.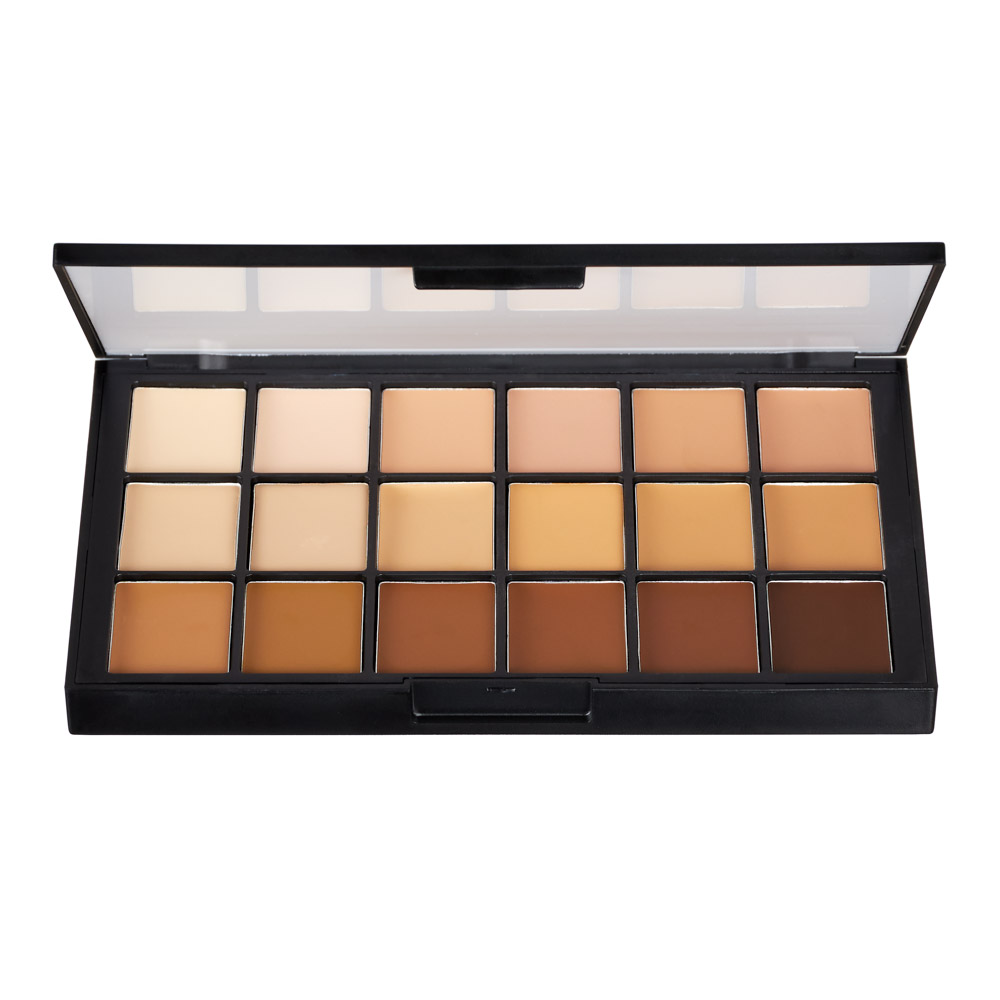 Pressed Poudre Compacts
Pressed Poudre Compacts are available as individual shades, or in convenient kit-friendly palettes. The pressed compacts utilize our silky powder formula that provides an ultimate matte finish to the skin that translates beautifully on camera reducing texture and eliminating the influence of excess oils on the face.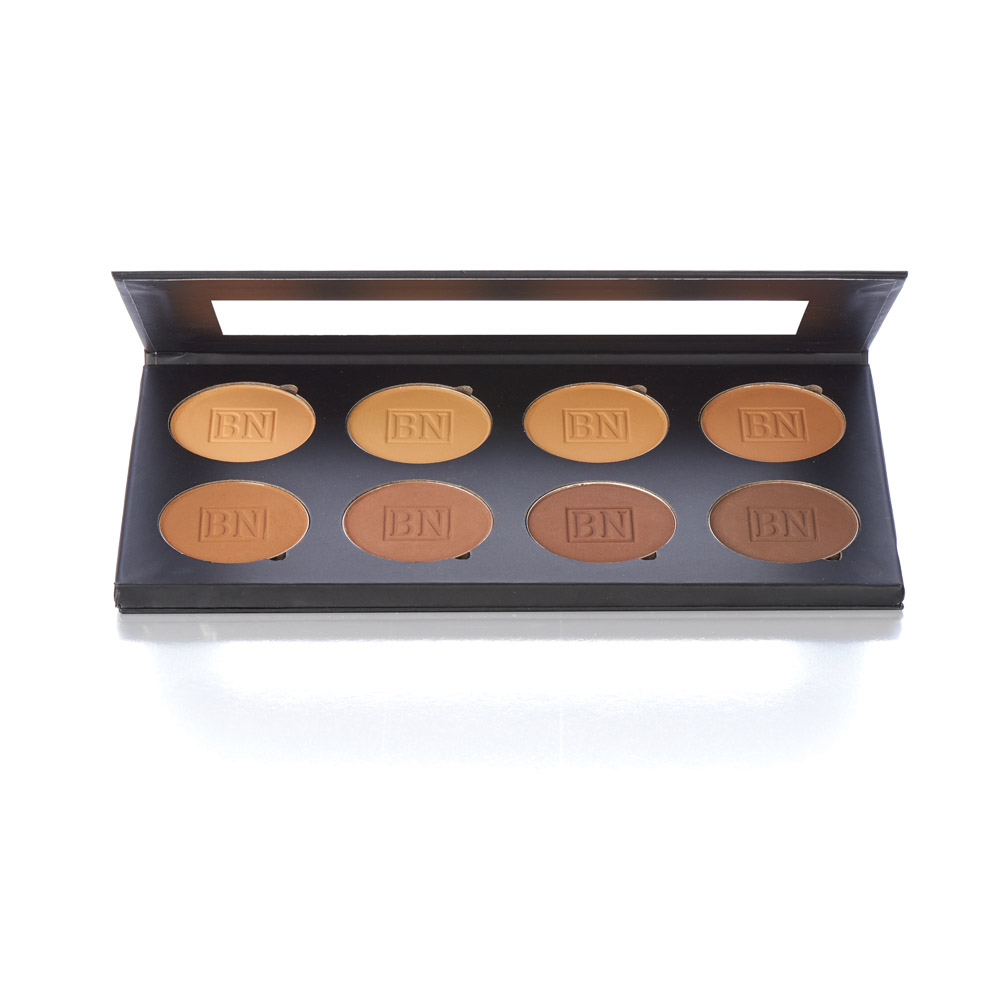 Contour and Blush Cremes
Contour and Blush cremes merge seamlessly with our foundation formulas, allowing for perfect customized creme colors that meet each individual performer or actors' requirements. Create multidimensional complexions for film and TV without making the skin appear caked in layers of makeup. They are designed to look just like skin on camera, allowing artists to alter facial features and provide definition with ease.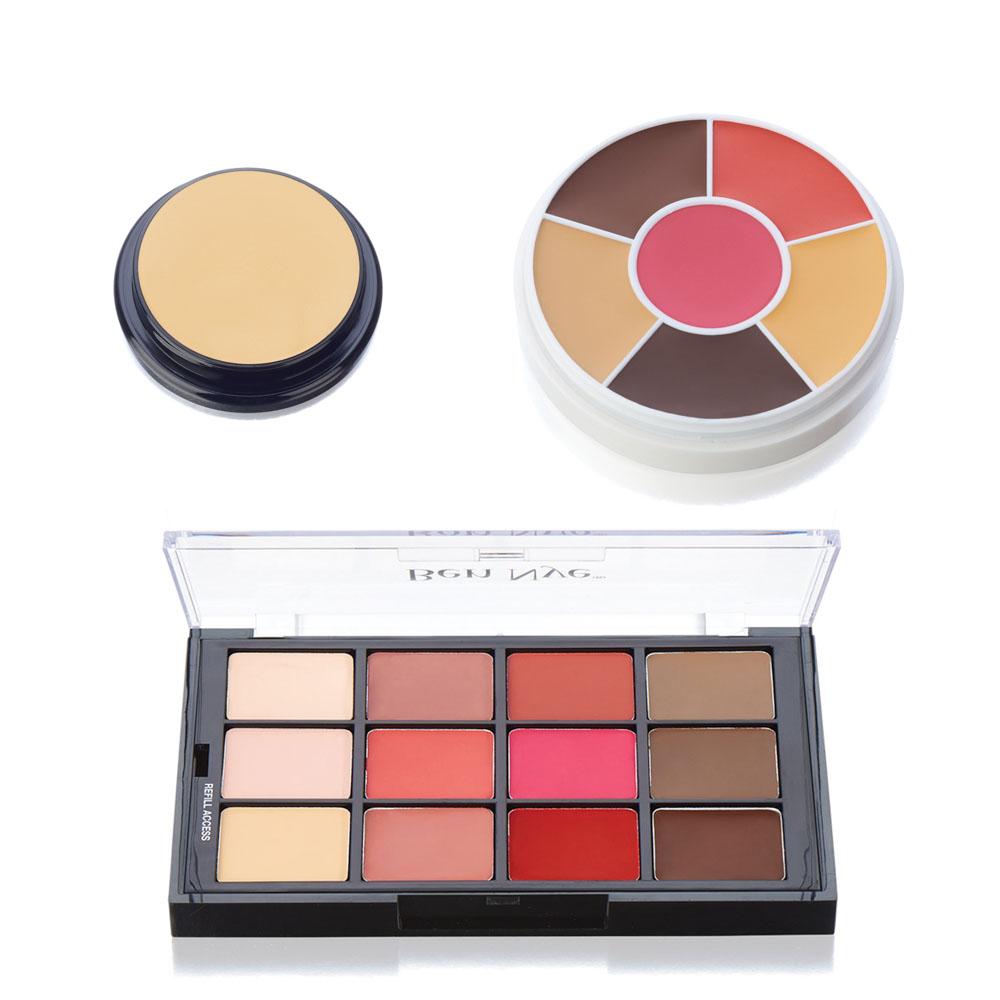 FX Cremes
Use FX Cremes in order to create a broad range of injury simulations and character effects. They provide a hyper realistic finish, and once buffed into the skin can provide a "submerged" effect, making colors appear underneath the skin. Cremes can also be layered with our Alcohol-Activated Palettes.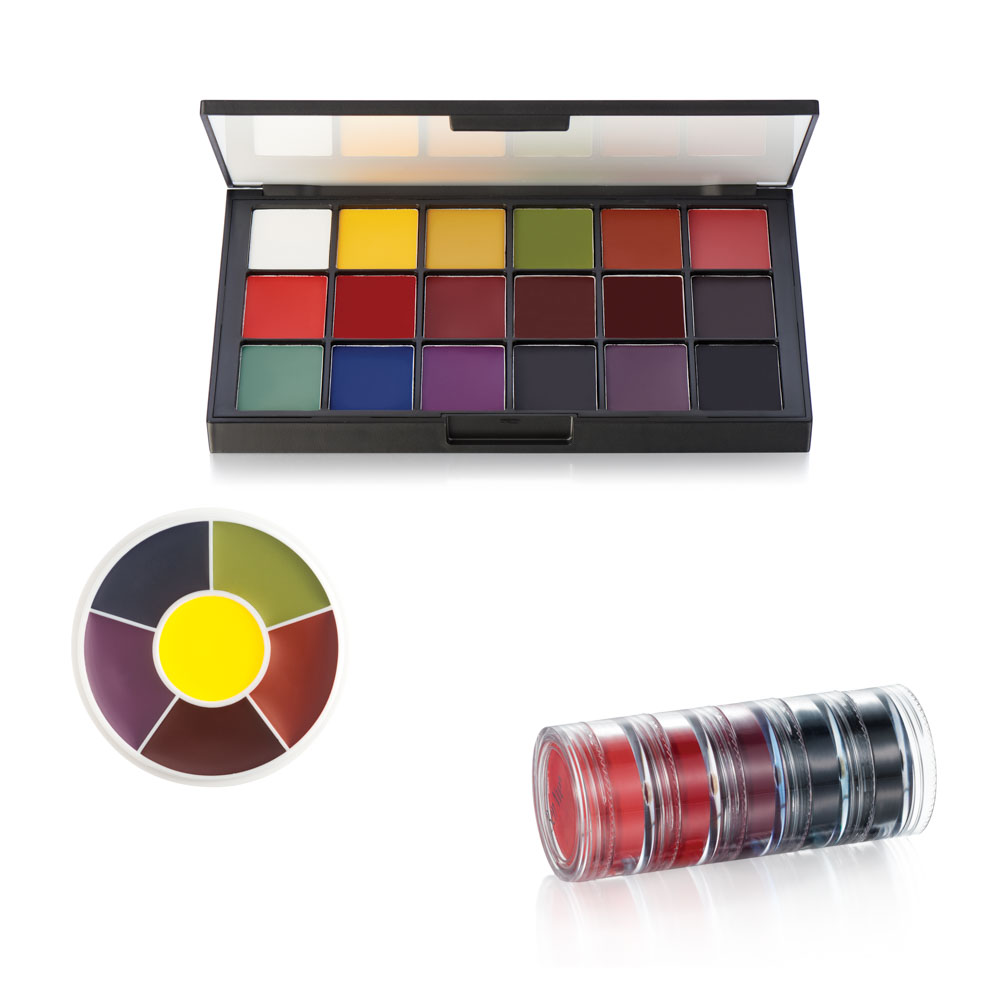 Final Seal Setting Spray
Our iconic alcohol-based Final Seal setting spray is the perfect option for increasing the durability and longevity of any makeup application. This formula effectively locks makeup onto the skin, while also helping to maintain the skin's ideal oil and moisture balance while under film lighting and performance conditions.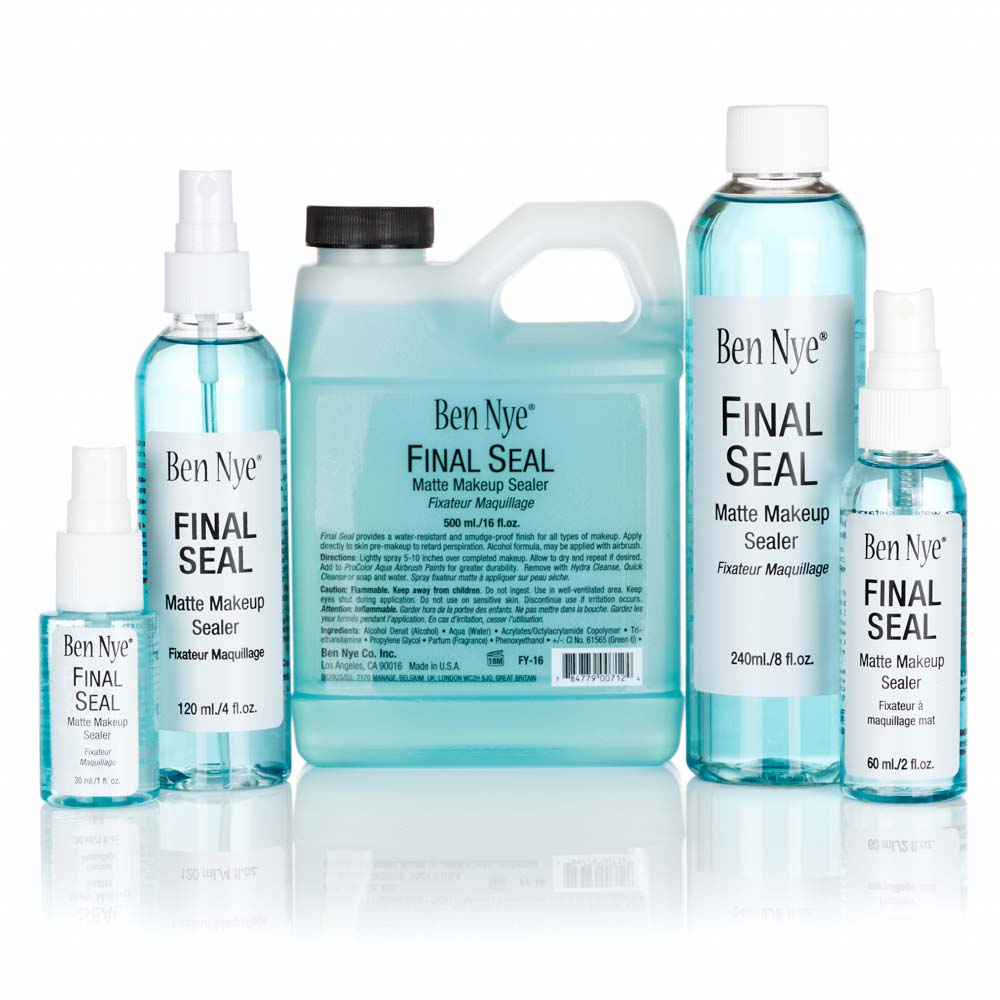 Whether you're an artist working on a modern indie production, or the key makeup artist of a blockbuster franchise, our products belong in your kit. We have been a consistently trusted part of makeup artists' jobs across the industry and throughout its history. With our professional and reliable products, you can provide professional and reliable results that will bring any character to life on camera.
Visit out our Store Locator to find an authorized Ben Nye dealer near you and stock your makeup kit full of our HD compatible makeup essentials for Film and Television makeup.