Bodypainting artists utilize the human body as their canvas on which to create anything from face paintings, to immersive illusions, fantastic fantasy creatures and creative illustrations that live and breathe. Our vividly pigmented colors and versatile formulas have been globally recognized by bodypainting artists for the professional quality results they yield.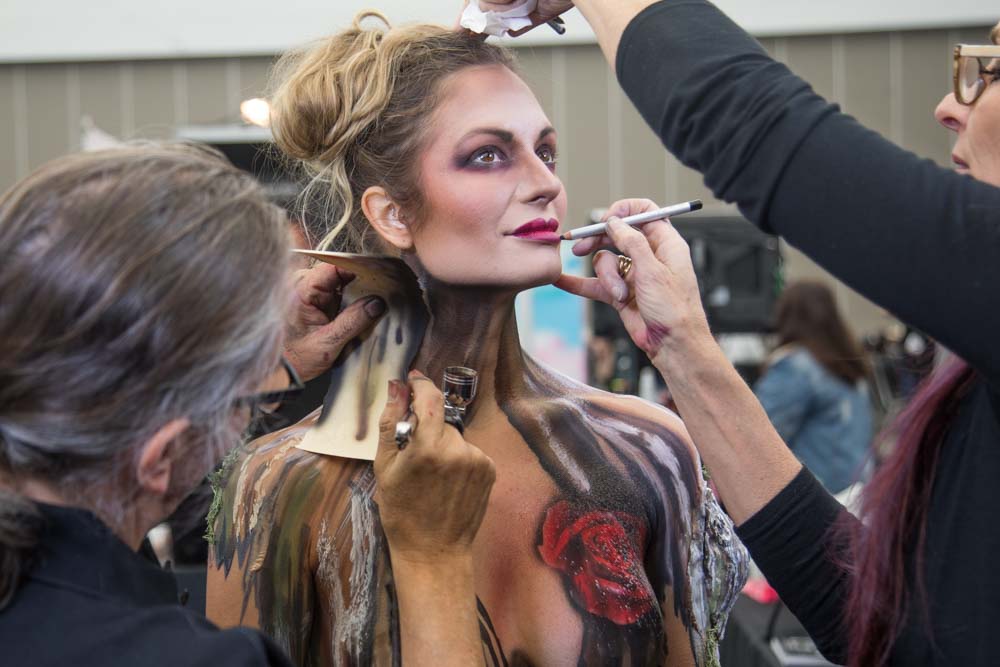 MagiCake
Water-Activated Face & Body Paints
Our water activated colors provide face painters and body artists a broad range of colorful and vividly pigmented hues. Treat these colors similarly to traditional watercolor paints and apply colors with more liquid for a wash effect, or lather into a creamy consistency for vibrant pigmentation and strong line work.
MagiCake colors set on their own and are durable once dried making them an efficient option for all skill levels. MagiCake colors are available in a convenient range of sizes and palette assortments.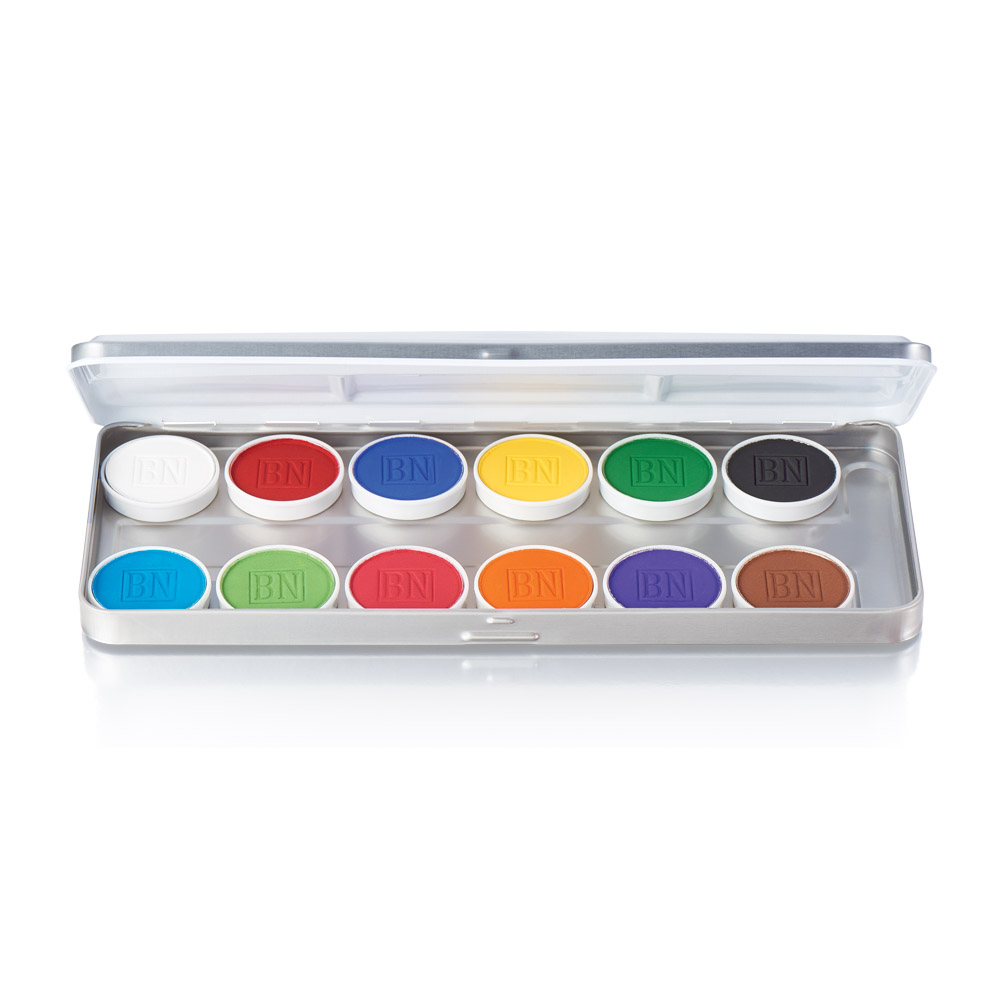 Professional Creme Colors
Our Professional Creme Colors come in large sizes that lend themselves beautifully to achieving face and body art designs. The high volume of pigments in the cremes allows them to blend far without losing vibrancy. Mix shades on a mixing palette for custom blends of silky cream tones that work beautifully as a base for face & body art designs.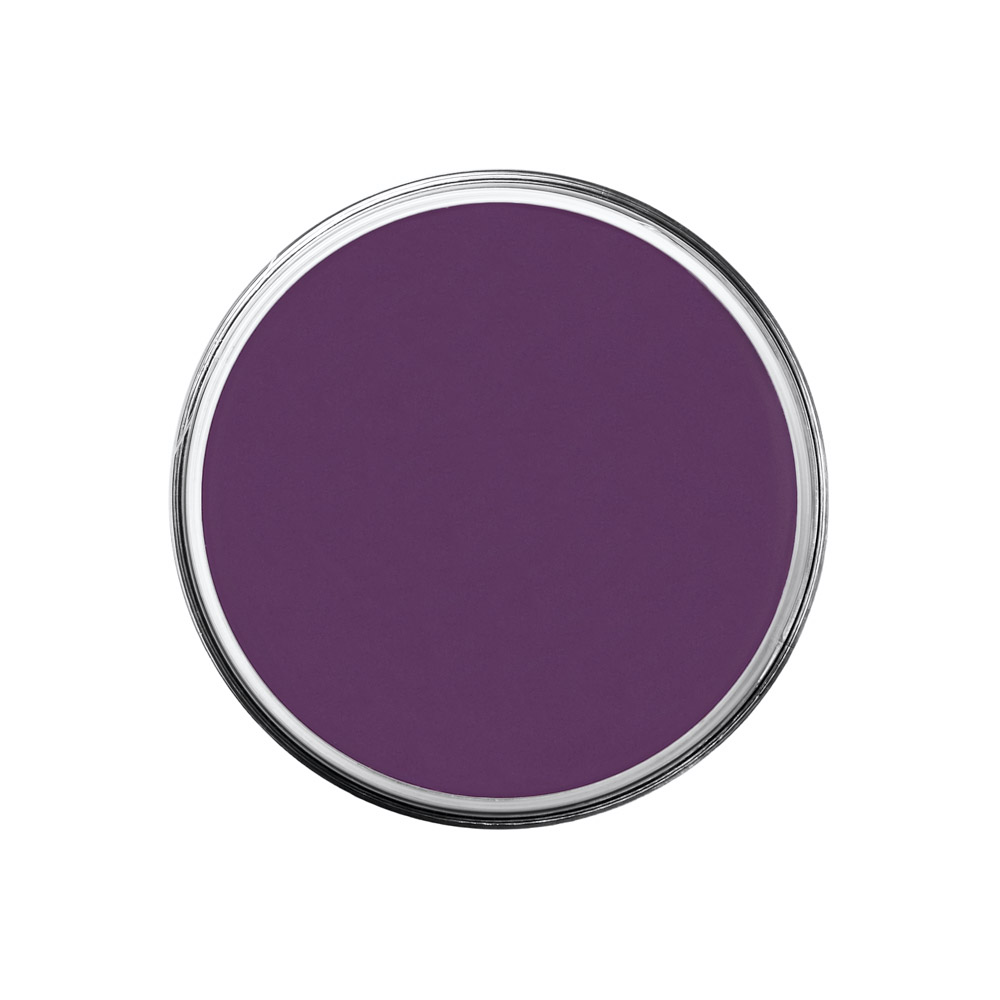 ProColor Airbrush
Classic, FX, Death, and More
Our classic series of colors are available in multipurpose water based liquid face and body paints. We utilize the highest quality ultra-fine pigments to achieve a formula that flows seamlessly through an airbrush and can also be applied with a sponge, or brush. 
The versatility of our formula allows it to be enhanced by mixing in Lumière Luxe Powder, thinned with LiquiSet, and made more durable by adding Final Seal.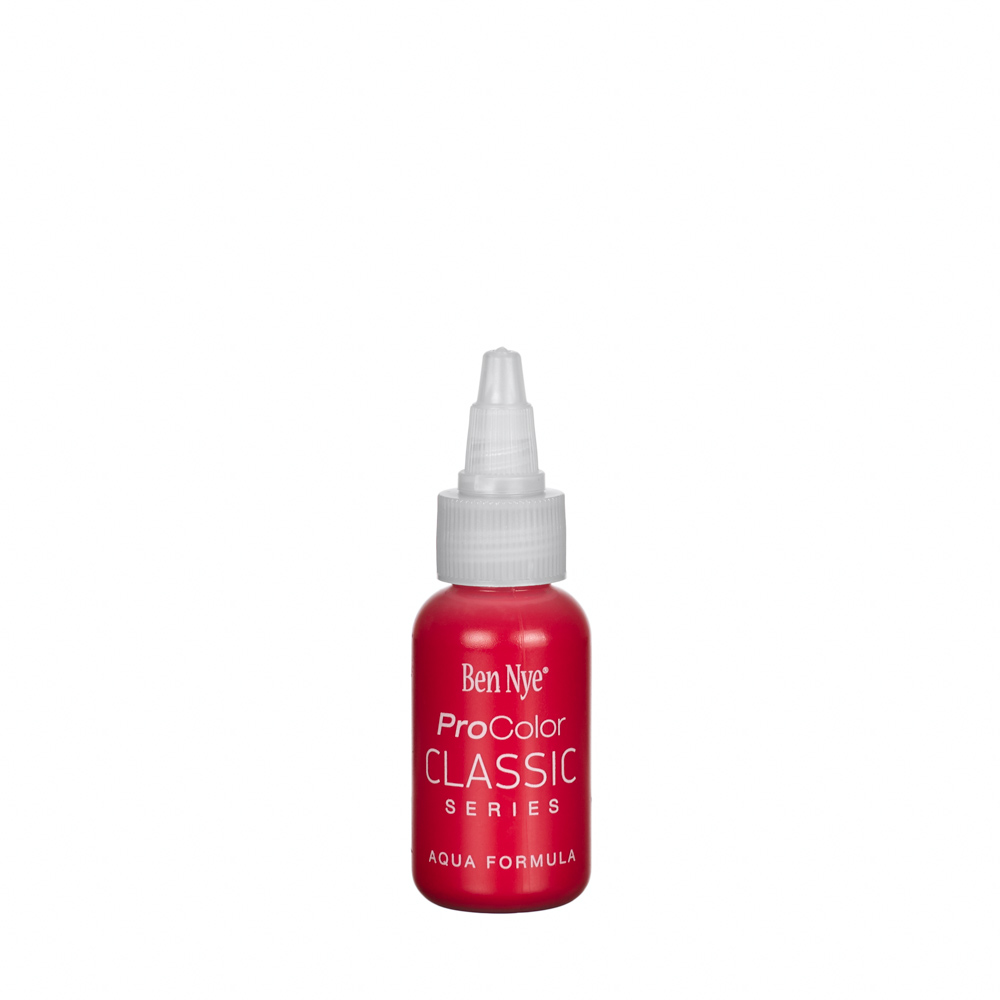 Lumière Luxe & Sparkle Powders
These loose shimmer pigments offer maximum versatility in a captivating array of silky reflective hues. Lumière Luxe Powders can be applied dry for glowing pearlescent colors for the face and body. Utilize Luxe Sparkle Powder for shimmer and chunky glitter mixtures that pop under light. 
Create custom colors by mixing loose colors in a mixing cup and adding LiquiSet to achieve bold jewel-like luster for fantasy and creative face and body paints.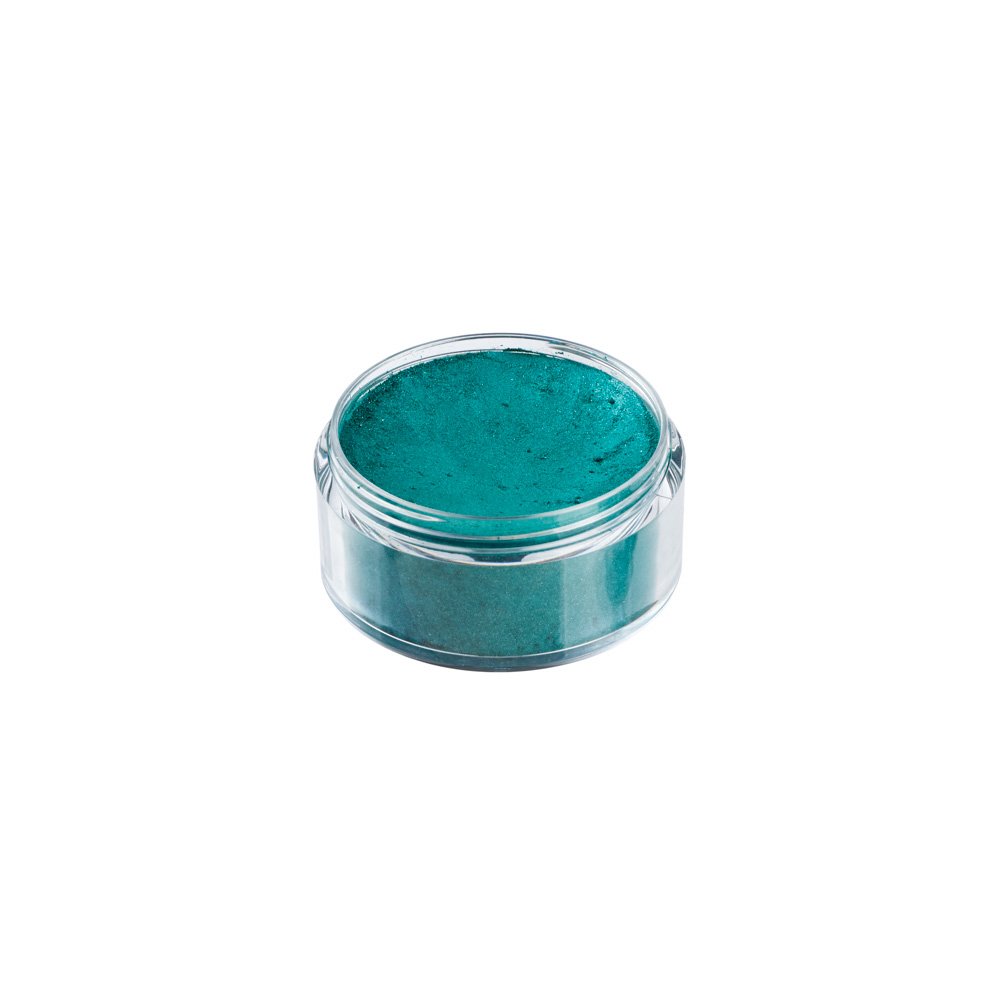 Lumière Metallic Powders
Lumière Metallics allow bodypainting artists to create opaque metallic body paints with our professional blend of cosmetic grade metallic pigments. Whether you need to create a tin-man character for a stage production, statuesque metallic body paints, or solid metallic line work, the endlessly versatile formulation of these metallic pigments allow bodypaint artists limitless creative potential with long lasting vibrant opaque coverage. Mix with LiquiSet for enhanced application.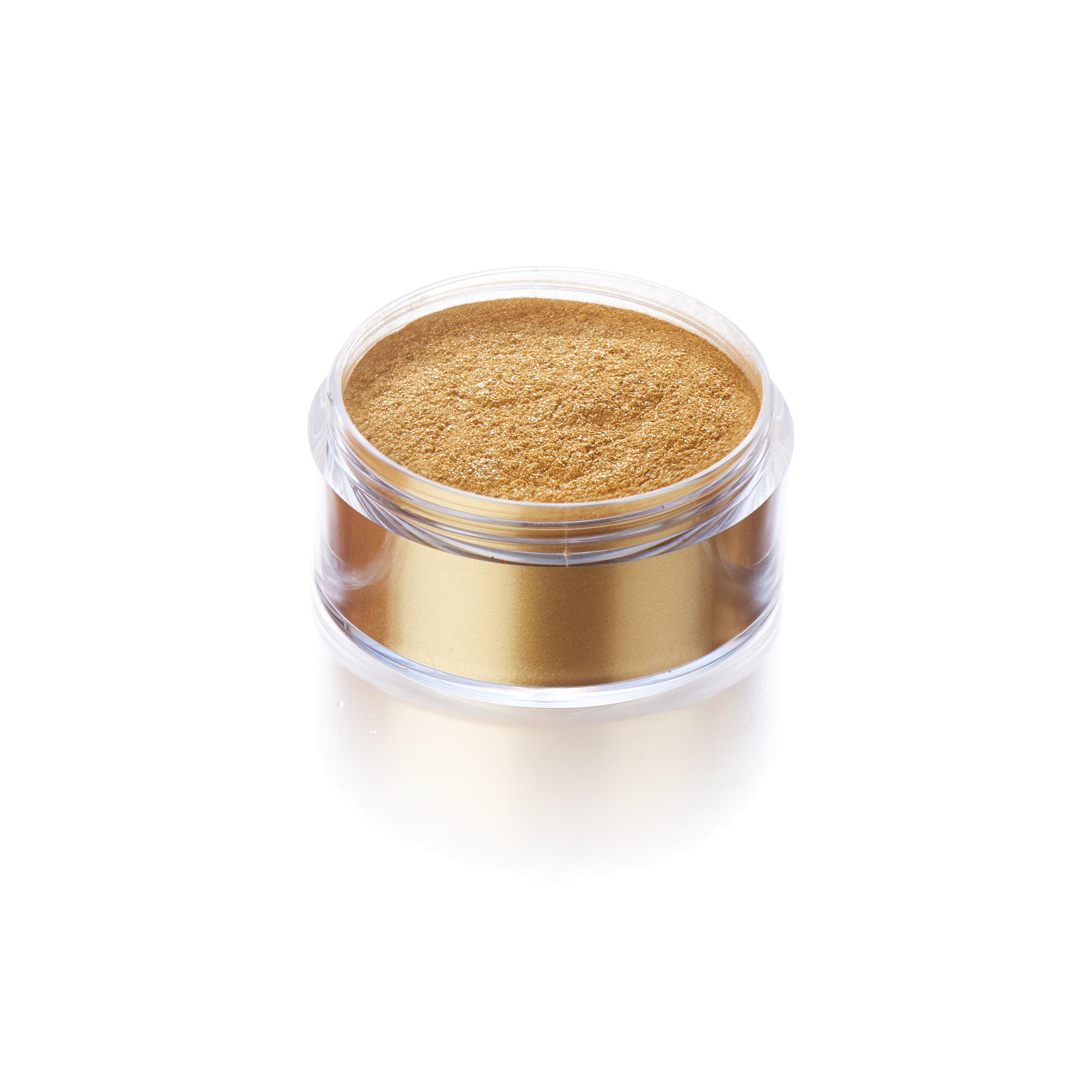 Reality bending makeup illusionists, cosplayers, and face & bodypainters alike all rely on our professional formulations and broad range of body painting products to bring their artwork to life. Elevate your designs and put your best work forward with the help of these essentials.
Check out our Store Locator to find an authorized Ben Nye dealer near you to pick up our essential face & bodypainting products.