On the most beautiful day of any bride-to-be's life, looking their best is of the utmost importance. In the unpredictable world of bridal makeup artistry, artists must utilize products that are formulated for success and perform at the highest standard. Whether your bride is going for a subtle approach, or dripping in glamour, our products are engineered to make them look their best on their special day.
Luxury Powders
For an ultimate matte complexion and long-lasting results, utilize our beautiful spectrum of Luxury Powders to create velvety smooth complexions of all shades. Provide depth and sculpt the face by "baking" powders into the foundation. Build dramatic eye shadow designs with confidence, as a heavy dusting of Luxury Powder beneath the eyes can act as a barrier layer that catches excess shadow fallout in order to be easily swept away.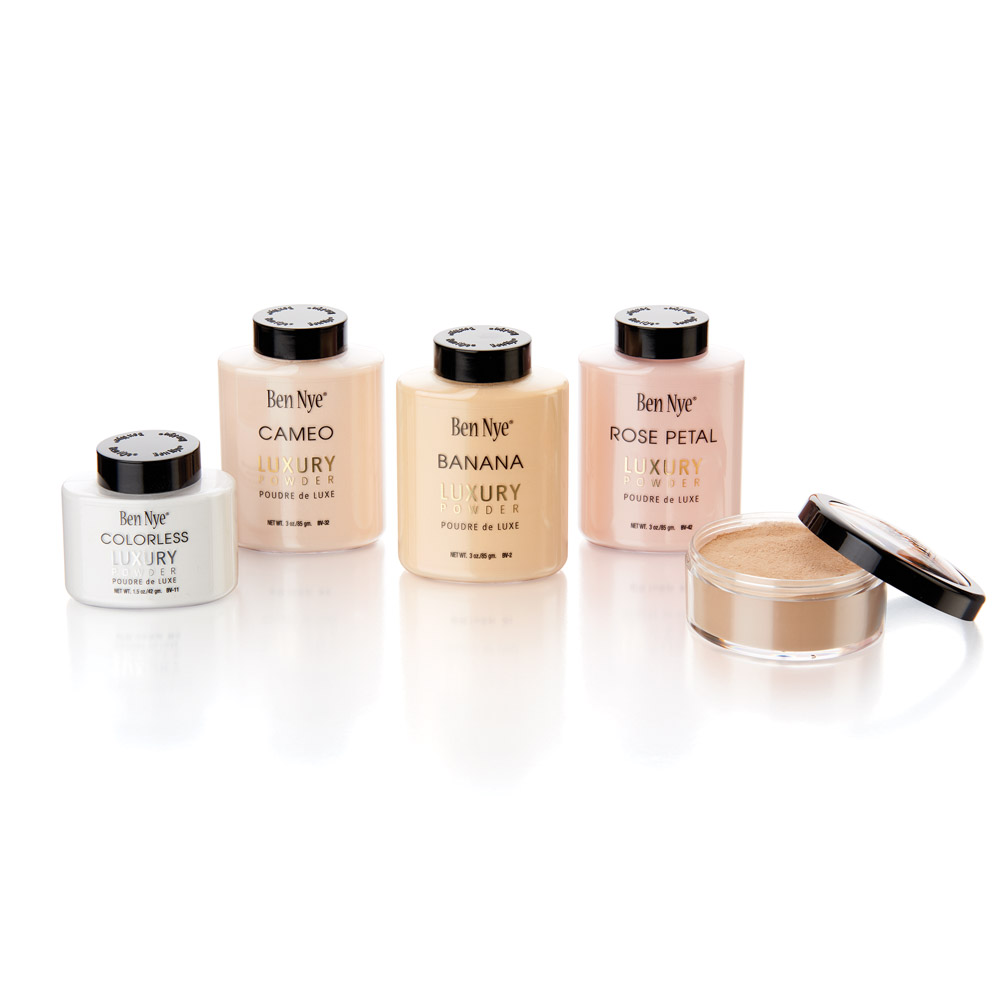 Contour & Blush Palettes
To make sure the complexion remains vibrant throughout the entirety of the wedding day, and translates properly in photos, accent the complexion with our Creme Contour and Blush Palettes, available for both light, and deep skin tones. Utilize the highlights to brighten the face while the vivid creme blushes blend seamlessly with our foundations. Sculpt facial features and provide beautiful definition to the face and eyes with the creme shadows.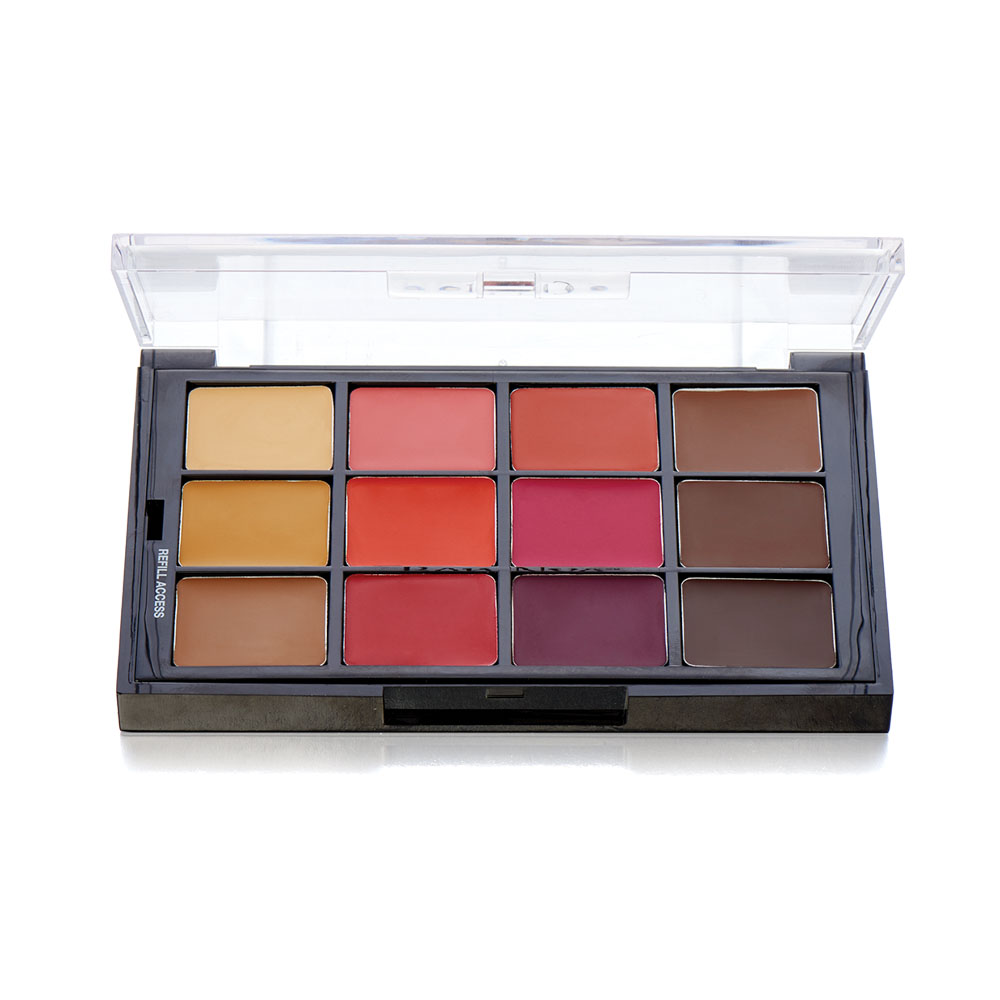 Final Seal Setting Spray
To extend the wear time and durability of makeup, utilize a generous layer of Final Seal to lock makeup onto the skin and provide a protective coating over the surface of the skin. Create emotion proof makeup that will wear beautifully throughout all the excitement of the day and through the reception.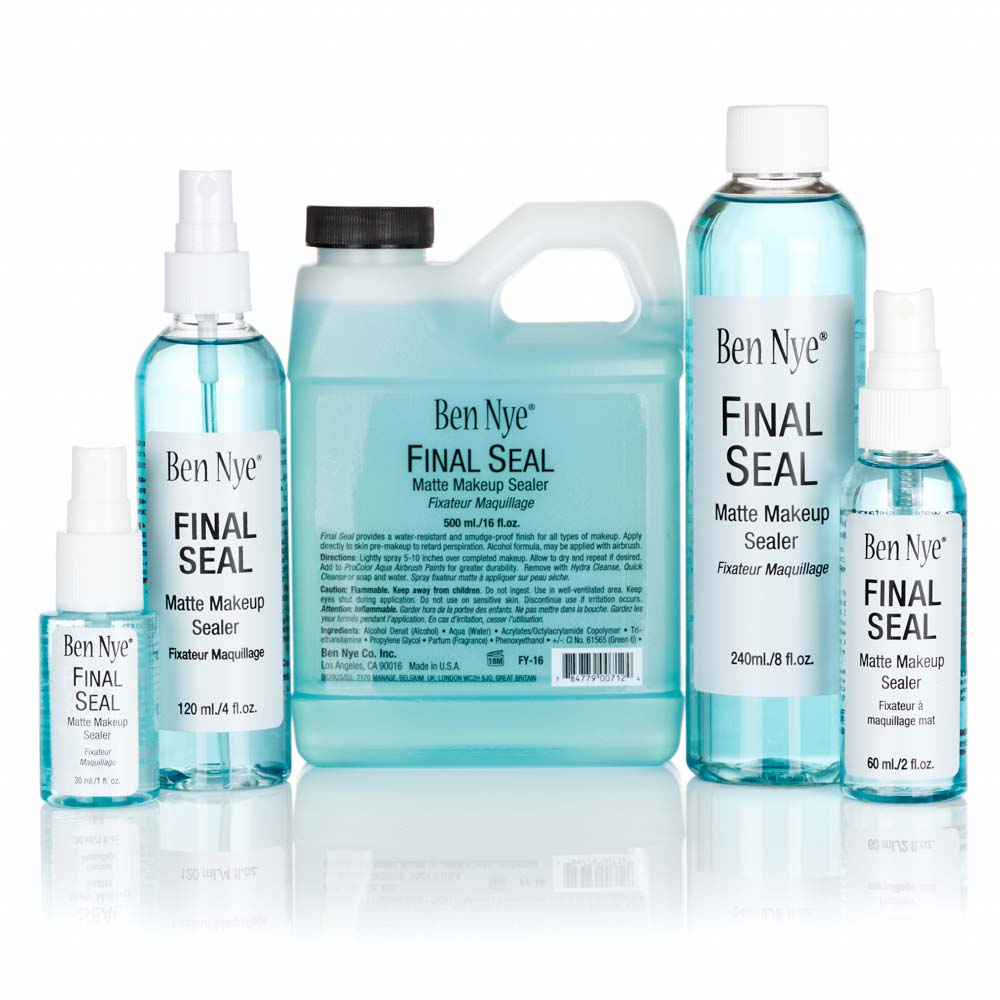 MatteHD Foundations
The lusciously creamy MatteHD Foundations allow artists to create the perfect complexion for any skin tone. The HD formula ensures a traceless and refined finish to the skin, that can be comfortably built up to full coverage, or blended liberally to achieve sheer coverage. MatteHD Foundation palettes are available in various assortments of 18, 12, and 8 color options for all kit sizes.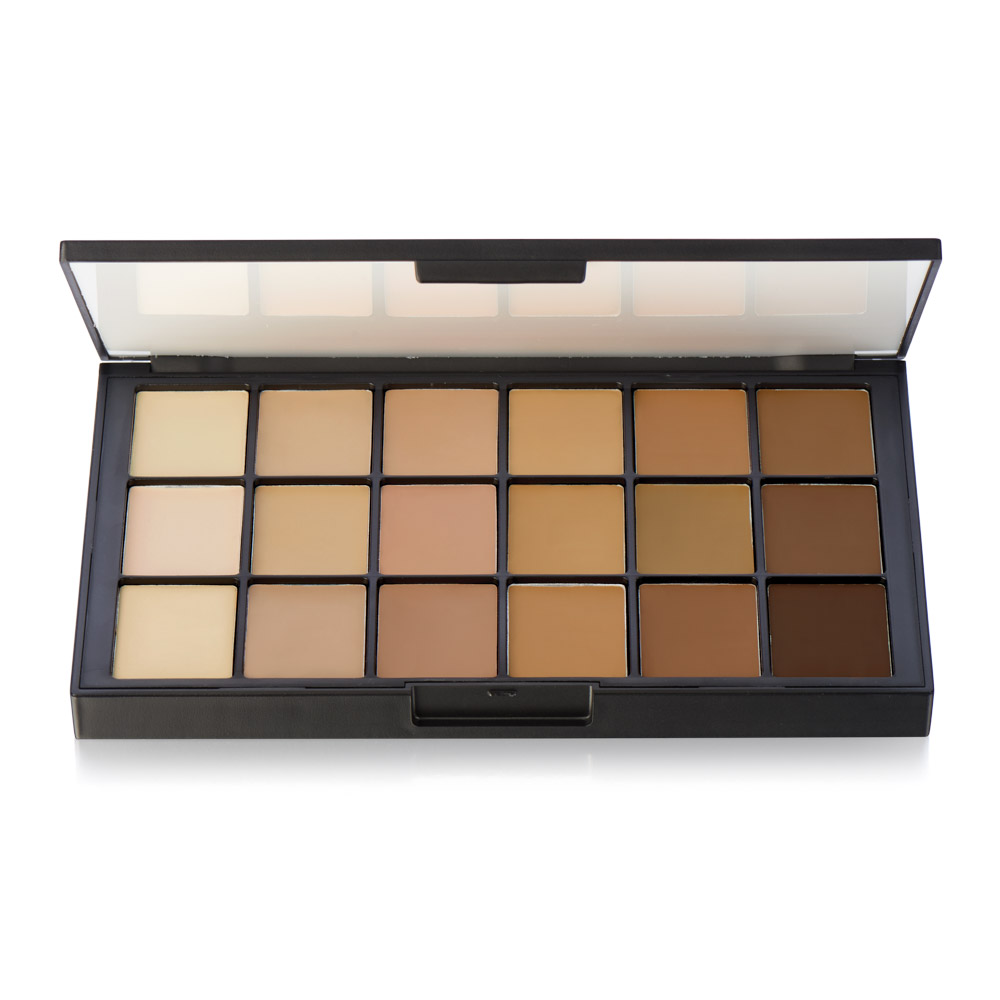 One-For-All Lip Palette
This 12-color Lip Color palette provides artists with a range of nude, pink, violet, and red tones to create the perfect kiss. Its creamy lip formula melts seamlessly into the lips. Dab onto the lips with a finger for soft layers that appear like a lip stain. Apply with our precision lip brush for expert control over the lip shape and coverage.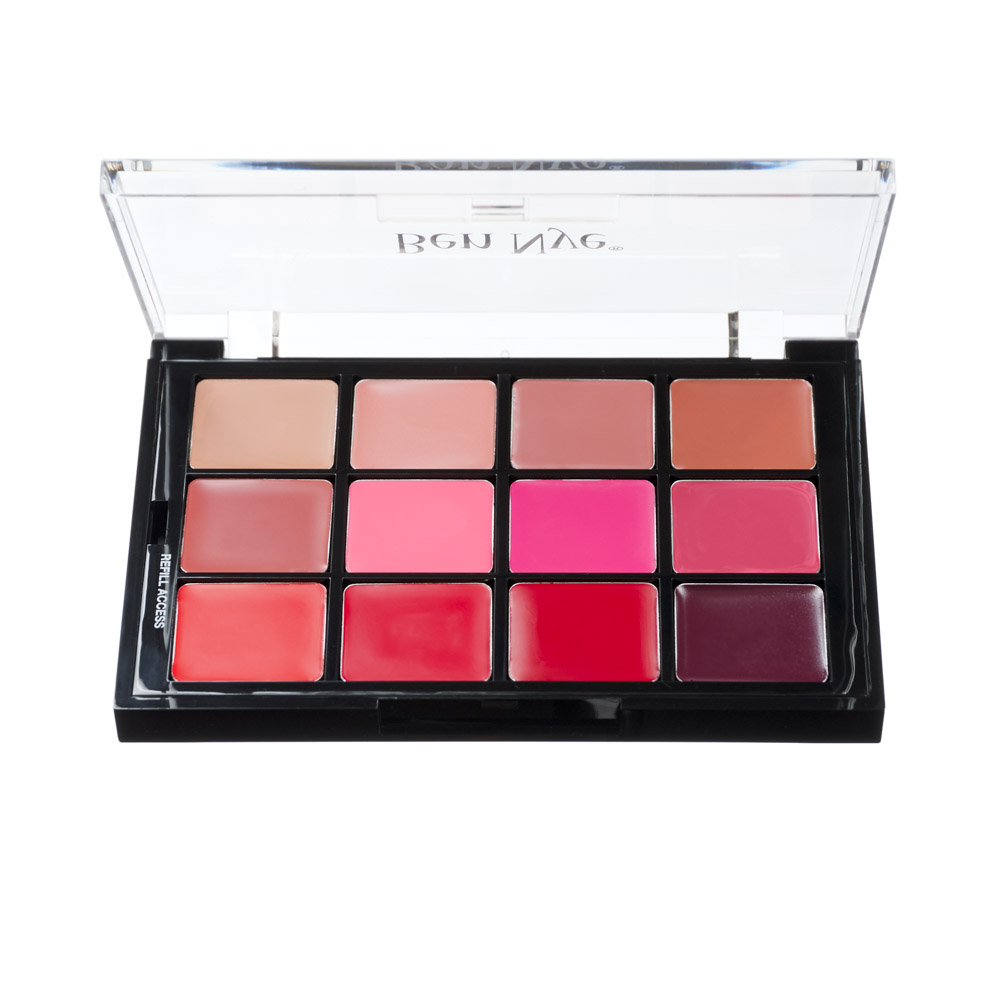 Lip Color Pencils
For lips that hold their shape without feathering all day and night, line and fill the lips with our Lip Color Pencils. These matte colors provide vivid color and act as an ideal base for our lip formulas. Sculpt, correct, contour, and emphasize the lips with these creamy pencils that allow for complete control over the presentation of the lips.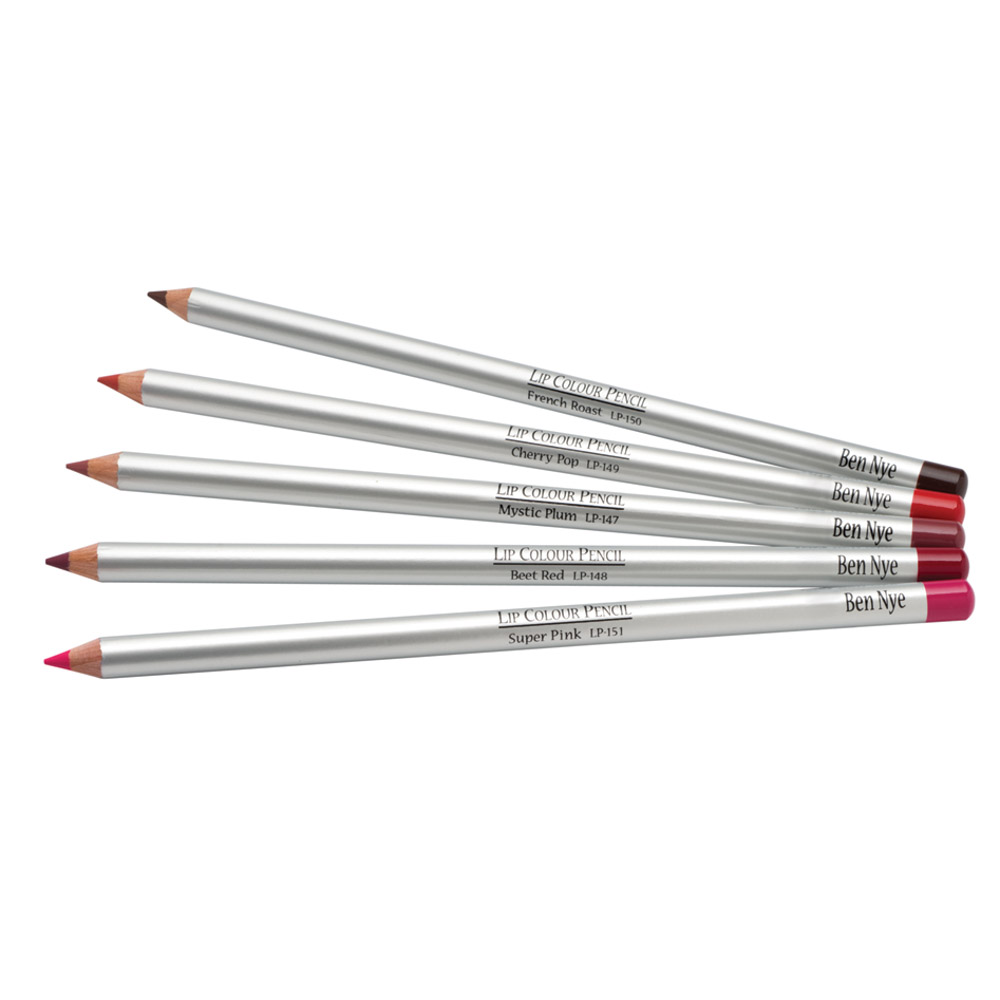 Everybody deserves to look their best for their wedding day. You're ensuring their flawlessness when utilizing our extensive range of professional cosmetics that are formulated for success.
Check out our Store Locator to find an authorized Ben Nye dealer near you to prepare for bridal parties and wedding events of all kinds.