During the most spooktacular time of the year, Halloween fanatics utilize our professional products to put together a vast range of creative fantasy designs, classic costume characters, and monstrous creatures of the grotesque and gory nature. Trick-or-treat in confidence with our expertly formulated, easy to apply colors for the face and body that will last through any monster-mash and well into the night.
Character Kits
Our Character Kits provide a range of comprehensive bundles that include everything it takes to create classic Halloween characters. These convenient bundles make character makeup easy and accessible for all skill levels. Elaborate on your designs by including additional creme colors, glitters, or FX Cremes of your choice.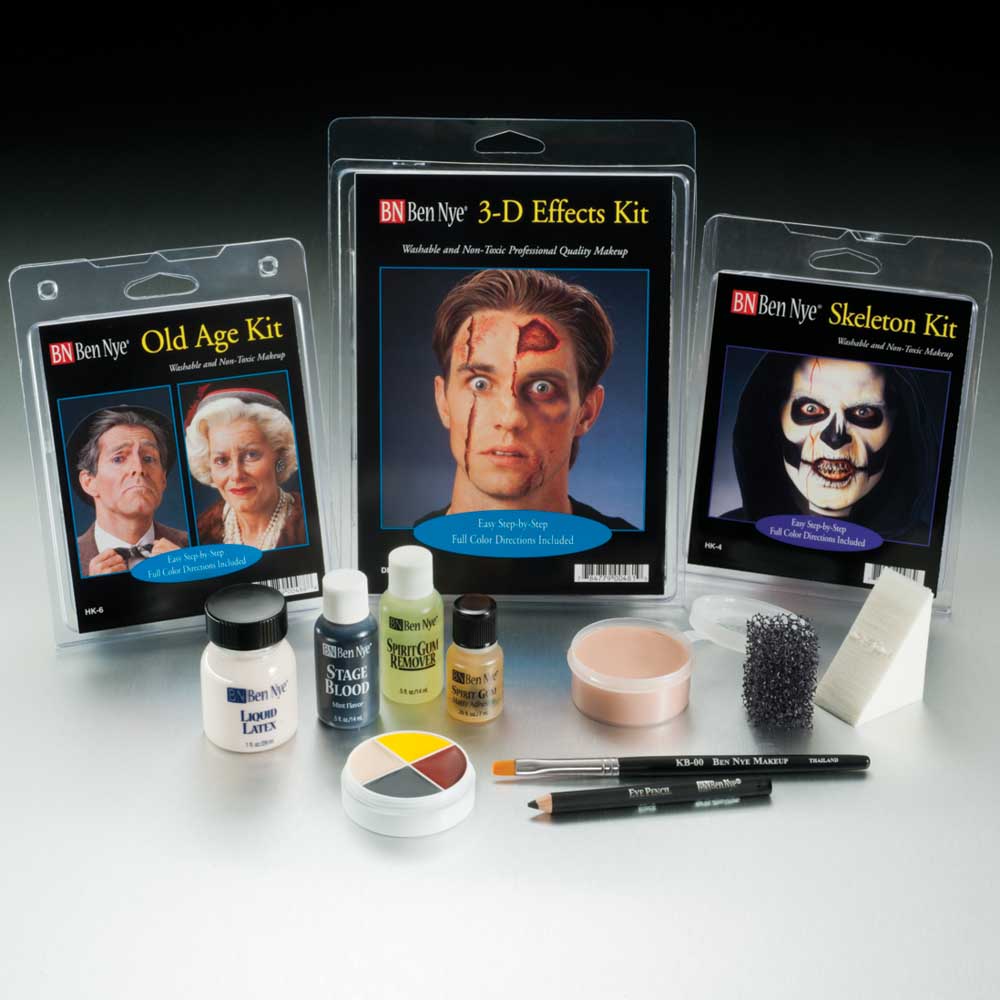 Creme Colors & FX Wheels
Our Creme Colors and FX Cremes cover a broad spectrum of highly pigmented cremes for creating character and special effects makeup of all intensities. Available in a range of multi-color creme wheels that offer comprehensive color selections for creating character, monster, and FX makeups with ease. Utilize our Death, Monster, and Zombie Wheels to create your own professional quality costume characters.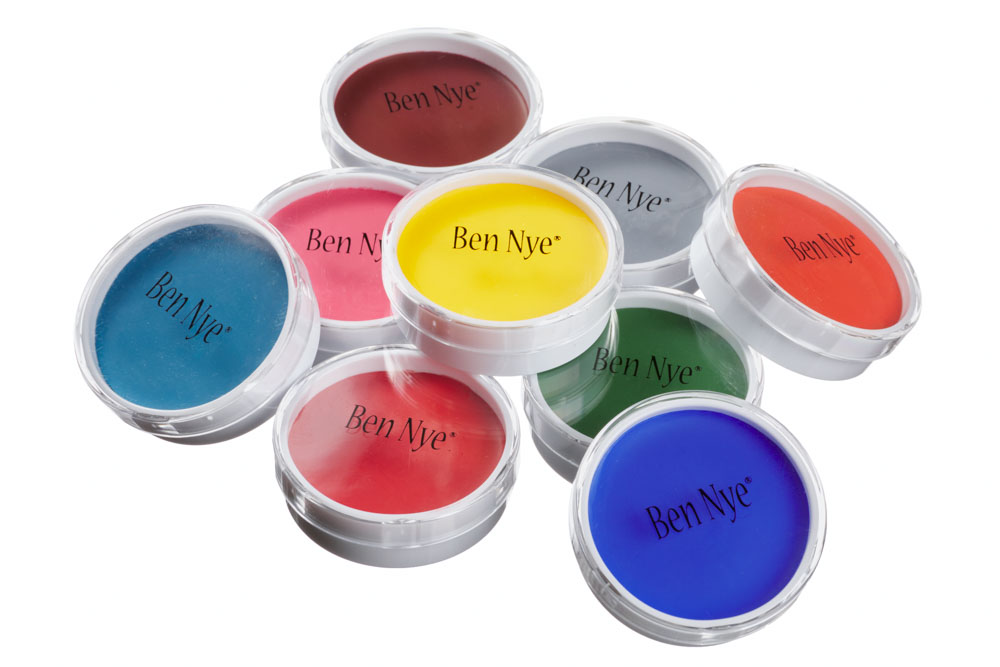 MagiCake Face & Body Paints
MagiCake Colors are simple-to-use water activated paints for the face and body that will set on their own. Wide coverage for body paint and precise line work is achieved with ease with sponges and brushes. MagiCake is available in single shades and palettes like Creature, FX, and Fantasy.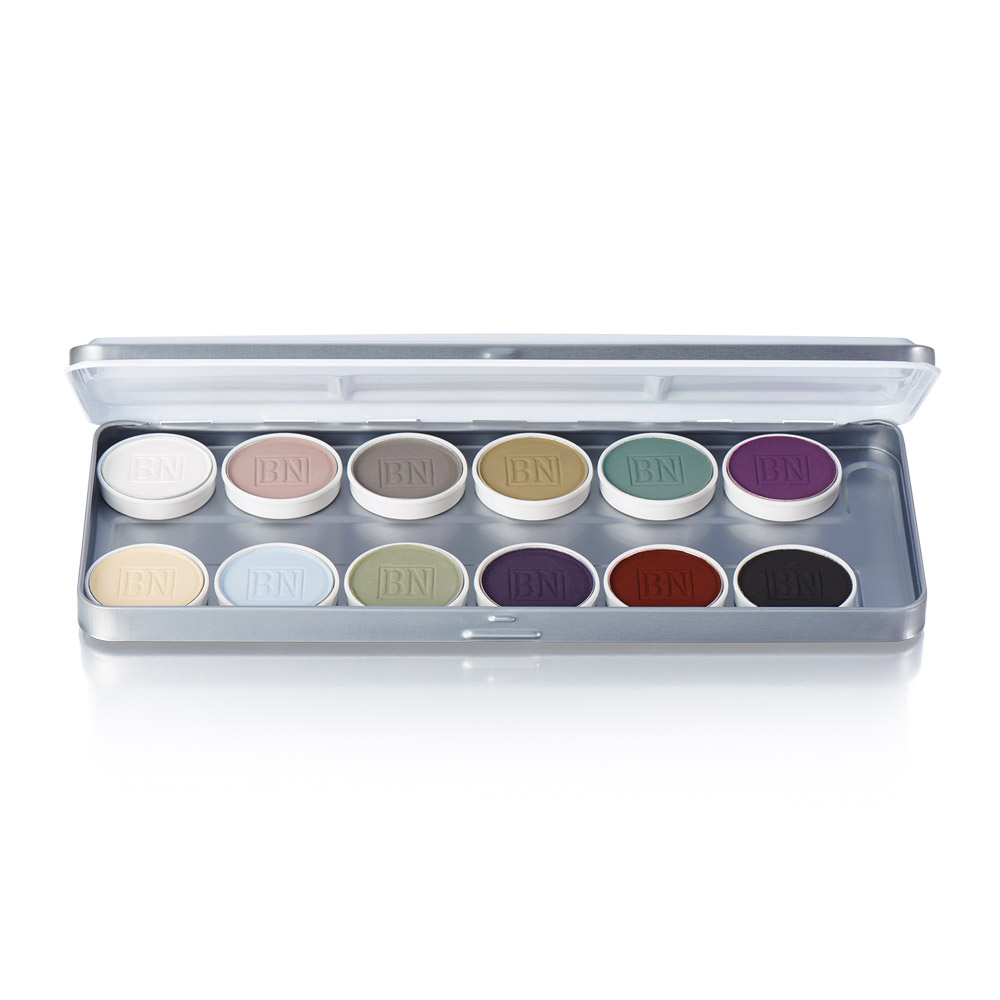 Liquid Latex
Liquid Latex is the backbone of Special Effects makeup, and an absolute Halloween makeup essential easily used by all skill levels. Build up 3D effects, simulate injuries, enhance texture, and create custom gruesome details with our professionally curated range of Liquid Latex products. Aging effects can be created with Wrinkle Stipple and the "Stretch and Stipple" technique. Clear Latex and Latex for Sensitive Skin are also available.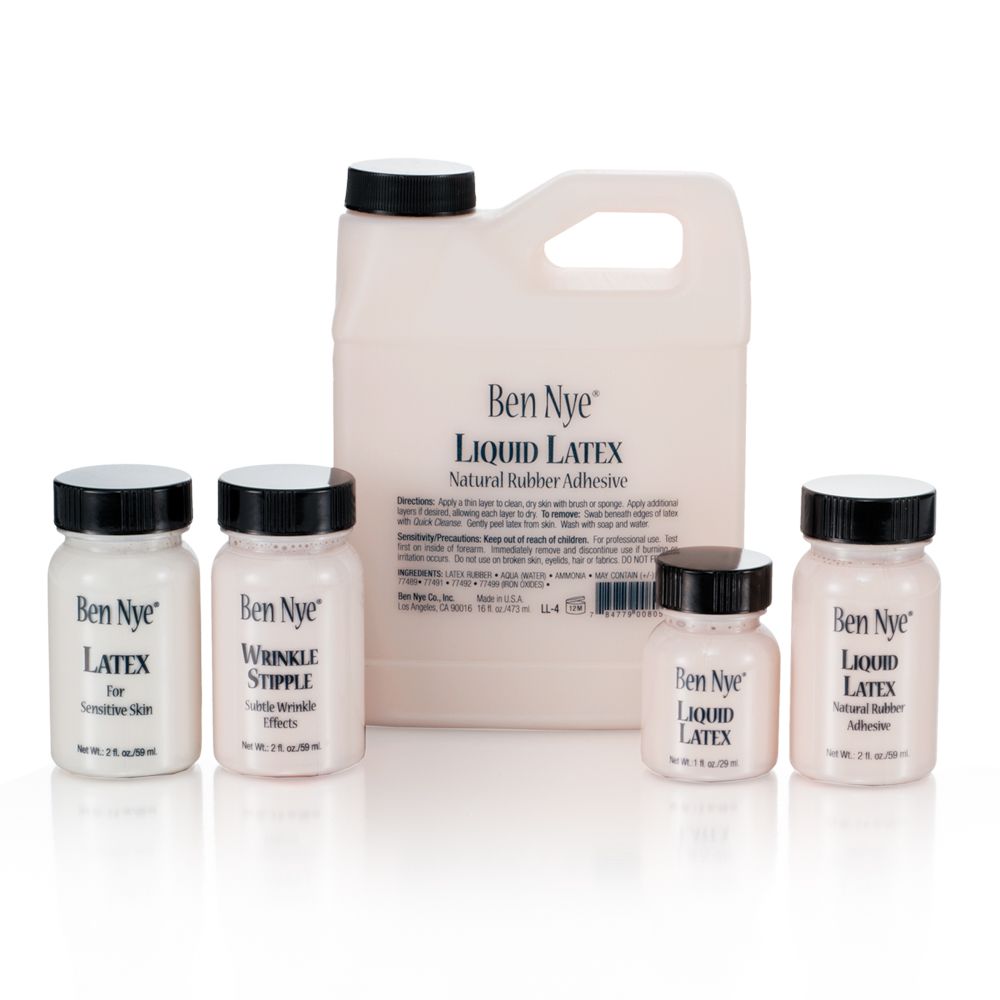 Nose & Scar Wax
Nose & Scar Wax provides a flexible and moldable wax formula that can be applied to the skin and formed into any shape. Create witchy character makeup designs by sculpting a nose and chin appliance directly on the skin. Fake wax injuries truly bring zombies and ghouls back from the dead. Comes in a convenient range of essential skin tones, and a special shade for simulating bone.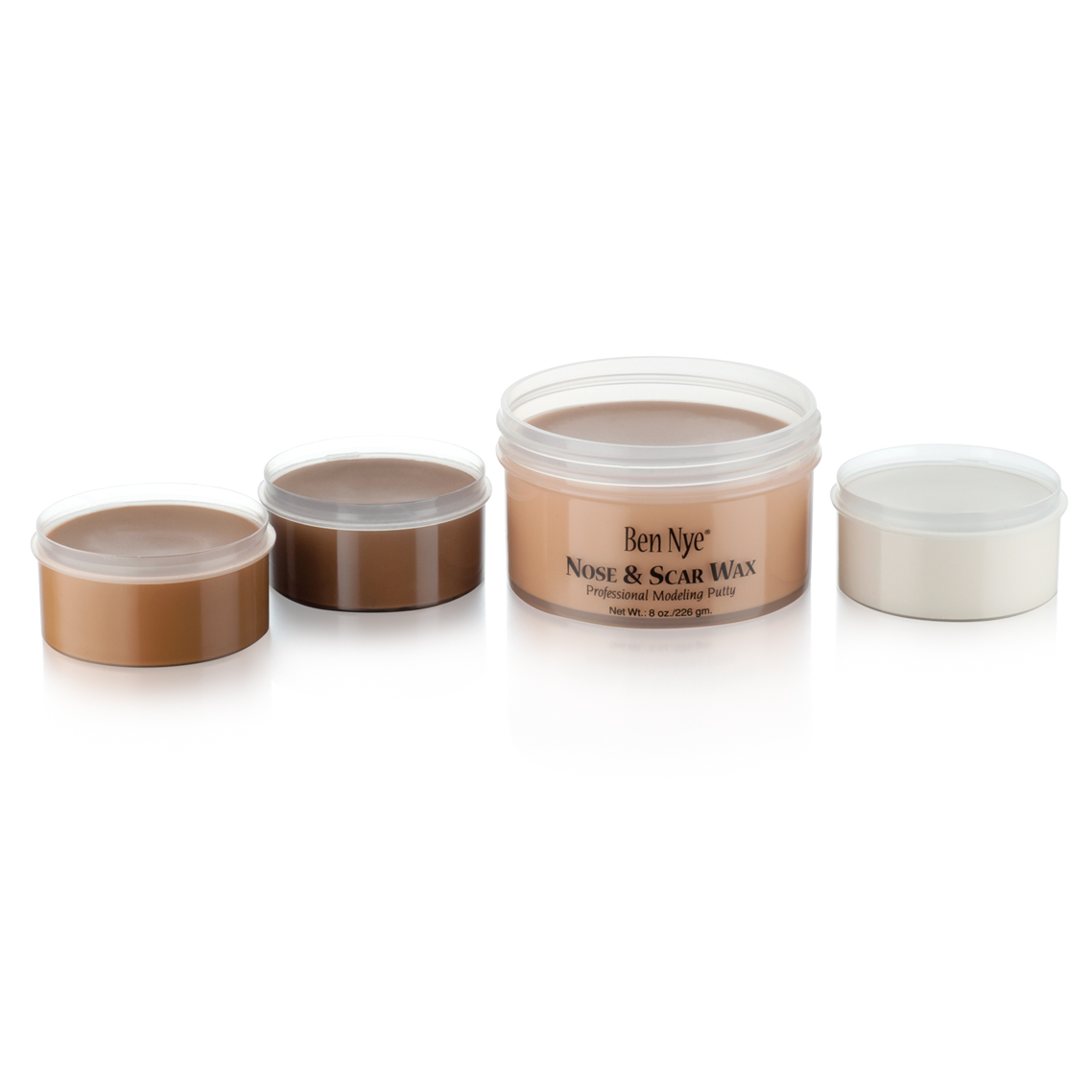 Blood Products
Our professional blood products provide Halloween enthusiasts with a collection of various densities and tones that simulate fresh, aged, thick, and coagulating bloods. Utilize our classic Stage Blood formula for a vibrant mouth safe formula with a minty flavor. Fill fake injuries with our Thick Blood and Fresh Scab, as the gelatinous consistency allows them to fill gaps and stay in place.  To create hordes of the undead, utilize our Mass Casualty Blood Powder to mix up large batches of water-based blood that works great on the face and body.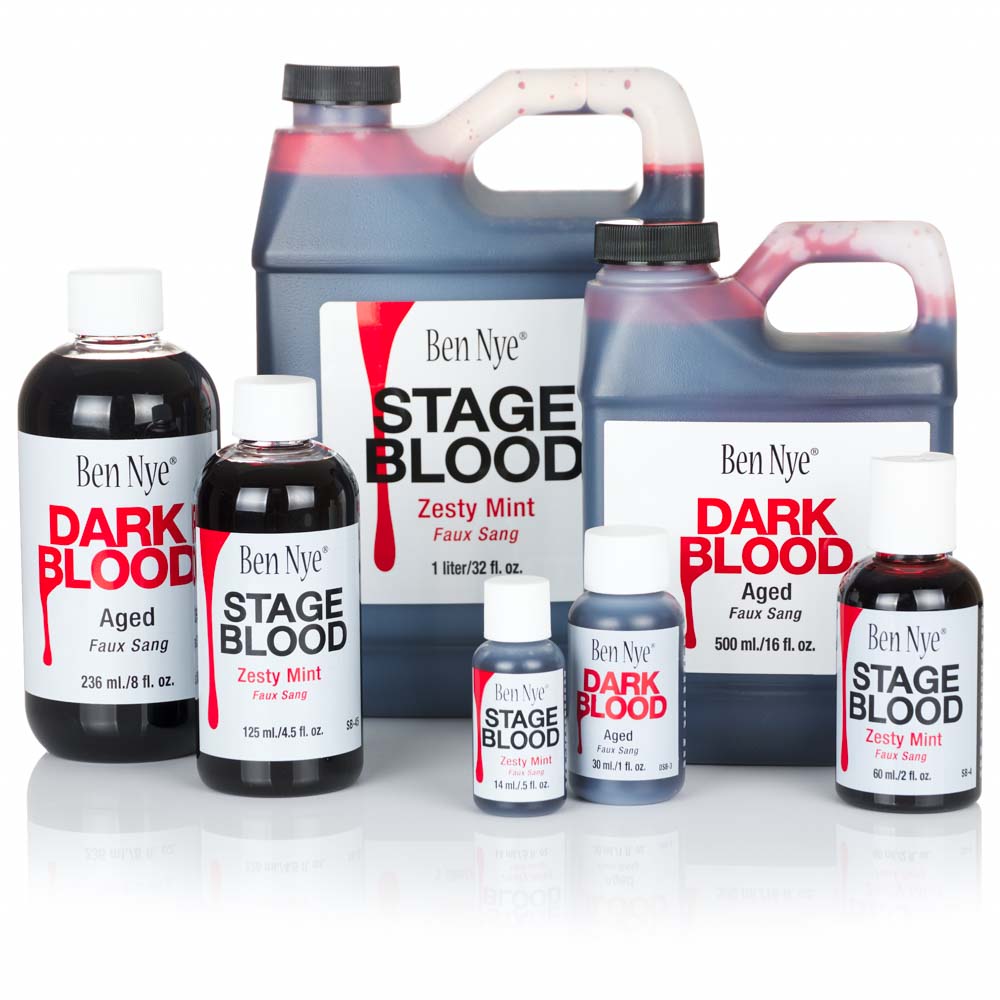 Make sure you're prepared for the spooky season with our Halloween makeup essentials that will help you create the best version of your worst nightmares. Whether you're going to be the creepiest clown, or the most glamorous ghoul, our professionally formulated products are designed to enhance any costume.
Use our Store Locator to find an authorized Ben Nye dealer near you so you can stock your makeup kit with all of our Halloween essentials.
You can also visit this page for a more comprehensive collection of products that are great for Halloween creations.