Knowing how to age a person through makeup is an essential task for Theatre, Film & TV, and even Halloween!
In the video below you can learn the principles and techniques of creating quality character and old age realism for stage or film from Stan Edmonds. Stan is a veteran feature film artist and Head of Department at Vancouver Film School's Make-up Design for Film and Television.
In his presentation, he illustrates two basic elements: structure and texture. The artist utilizes Ben Nye's F/X Creme Colors, Blush & Contours, Hair Colors, and Pencils. He offers an innovative approach to the application of Creme Colors utilizing a pointillism technique on the skin. The objective is to design layers that blend into the actor's own complexion with old brushes and stipple sponges.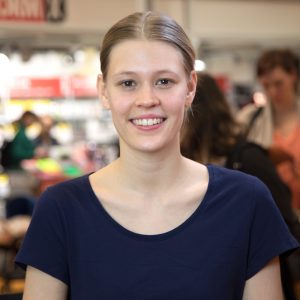 Stan also applies "bondo" prosthetics that were made at the Vancouver Film School.
Darren Jinks, Wig Master, for the Los Angeles Opera, assists throughout the demo. He will be graying the model's hair using Ben Nye Hair Colors.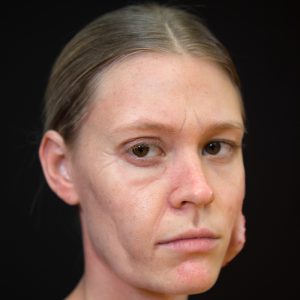 Products Used: